The Power of Storytelling within your Networks
Hannah Cann - November 15th, 2021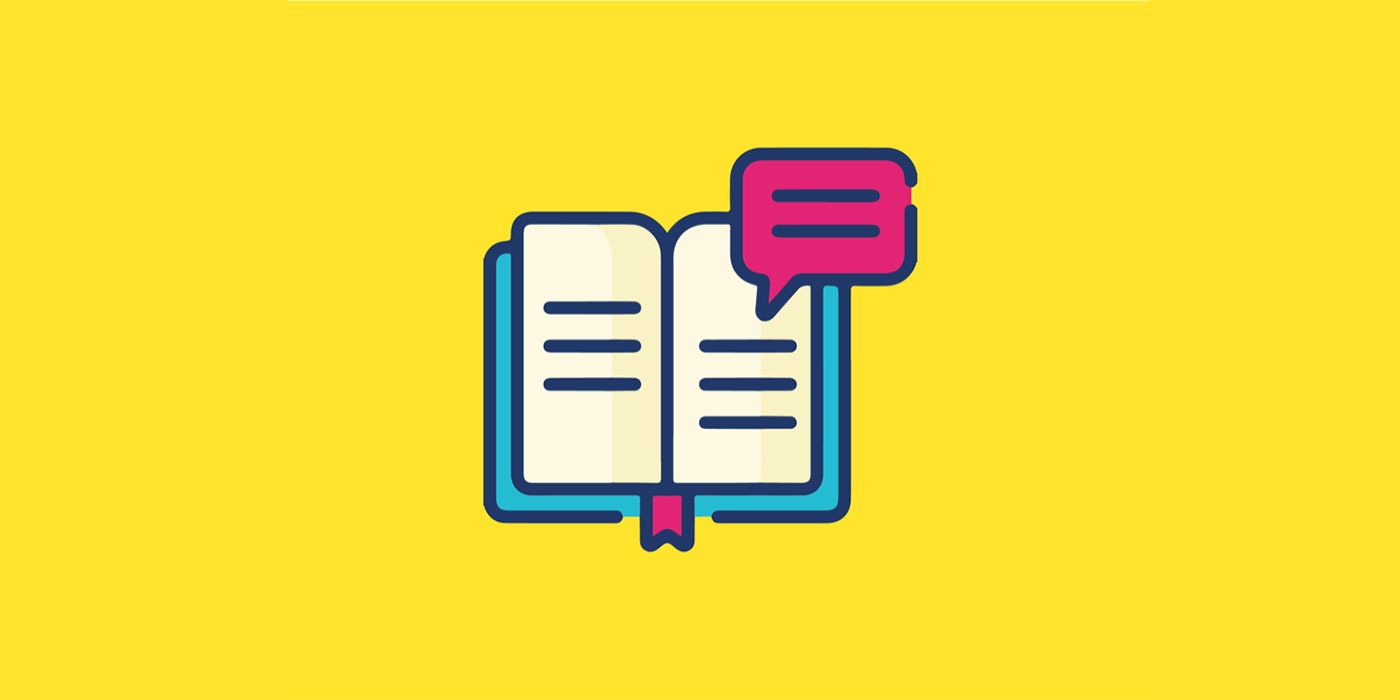 Significant value, heightened engagement levels, and increased understanding of inclusion topics can be gained from storytelling and sharing personal experiences within your organisation.
Storytelling and the idea that sharing a personal message, or lived experience about the presenter, helps those listening to learn better and understand the significance of the story being shared is fast becoming a growing trend in the diversity and inclusion community. Organisations are realising the benefits of making content relevant to their employee's lives and championing diversity within their businesses.
Written stories, those spoken as a presentation or even recorded as a video for later consumption, all benefit from harnessing real power enabling emotion and personality to flow through the words shared. The recent increased use of digital media and virtual meetings has presented a perfect opportunity to leverage powerful video-based storytelling. Its short, sharp and concise messaging has become more accessible for all and has seen a surge in adoption amongst network groups.
At Metropolitan Thames Valley, Violet wanted to push something powerful out to her colleagues and the wider business around race and allyship as part of Black History Month. The idea of sharing what allyship means to some of her peers via personal stories was a great fit, and with many colleagues consuming the networks material's online, a video was an obvious choice. Numerous colleagues, including role models and allies, were invited and came forward to share a range of incredibly personal stories and anecdotes. They were motivated to be a catalyst for positive change within their organisation and wider communities by making their faces and voices visible to those who perhaps hadn't engaged before.
Just how successful the first video was in pulling attention to the topic caught Violet off guard. As such, she ensured the network continued to share other stories throughout the month to build on this early success. Engagement levels were high, not just as a result of the accessible content, but also reinforced through the opportunity for employees to hear honest and powerful stories that were relatable and from known faces throughout the business. Measuring success wasn't just about the number of impressions each video received, but it was reflected through conversations and ongoing discussions that directly attributed to the topics raised in these storytelling sessions. The personal value both to the presenter in sharing their message and the listener in benefiting from such an intimate insight was more powerful than anticipated.
It was clear that storytelling provided a unique opportunity to curate a sense of connection between employees on the topic of race and inclusion driven by a lived experience. This employee engagement was noticeably higher as the content delivered was real and emotive, with many colleagues valuing the 'true life' element of the content they were consuming.
By Violet Pugh, Chair of WREN Ethnicity Network at Metropolitan Thames Valley