Make a difference today
When great leaders use their influence to help others, they can achieve the extraordinary.
And when they champion employee networks, they have the power to ignite change.
At Radius, we're driving the network revolution. And powerful networks need an effective champion to help achieve their goals. A change maker who can turn passion into action. A mentor to inspire success. An ally who can open doors.
Our Executive Sponsor programme is designed for senior leaders around the world who want to use their influence to make a difference. To leverage the power of diverse teams and build a legacy for the future. To help everyone feel that they belong.
Exec Sponsor Programme
Summer cohort launch June
Winter cohort launch October
£475
per delegate
Book now
Package prices, course brochures with dates and in-house programmes available on request.
Click right for course details
Network Sponsors
We'll give you the tools and insights to support high-performing, influential employee networks that create change, within your own business community and beyond.
Working with top level talent from around the world, you'll join an inclusive global community of senior leaders who are using their influence to make a difference for tomorrow, today.
Together, you'll share ideas and inspiration while making great connections for your networks and organisations as a champion for change.
You'll learn about different models of sponsorship and consider how effective champions can support network leads with strategic alignment. We'll also help you to invest in diverse future talent, by developing your own network leads.
When you join our Exec Sponsor Programme, we'll help you to shape the future.
Network sponsors will:
Understand effective sponsorship
Reflect on sponsorship approaches
Be inspired by others
Align networks strategically
Develop network leaders
Increase network effectiveness
Elevate network impact
Connect with sponsors globally
Course Information
4 hour mini course
2 x live workshops (60 mins)
2 x online modules – review in own time
Weekly live expert Q&As and peer network sessions
Accessibility tools & multiple language options available
Course runs in parallel & compliments the Employee Network Leadership Programme
Full course dates available in programme brochure
Ignition, Equip for Success
(live session + recording) 

Programme 

introduction

Meet other sponsors
The power of networks
How networks are changing
Explore the course
Get started with a real life case
The Effective Sponsor
(pre-recorded module) 

Sponsorship models
Sponsorship in practice – current case studies and interviews
Defining purpose
A world of change
Network alignment and impact
Developing Networks and Their Leaders




(pre-recorded module)



Diverse future talent
Support network lead development
Empowering your network lead and committee
Powerful sponsorship
Your network lead development plan
Guiding Principles



(live session + recording)
Workshop with other sponsors
The innovative sponsor
Networks, the next level
Share learning and tips for engagement
Your sponsorship guiding principles
Steps to the future​
Further Opportunities
Ongoing access to live Q&A's and networking
sessions with sponsors and network leaders.
Access further insights, content and contacts via the Radius Community on LinkedIn.
Summer cohort launch June
Winter cohort launch October
£475
per delegate

Package prices and in-house
programmes on request
Bolt-On In-House Session
Help your Sponsors to get the most out of our external programme.
This new bolt-on session brings Sponsors and EDI teams together to review their learnings and ignite change.
We'll host a bespoke, in-house session where your Sponsors can discuss course takeaways, define their principles and make a plan for action.
Designed to encourage collaborative, intersectional working this is a powerful opportunity to bring senior stakeholders together to discuss how they can align with EDI and have greater impact.
​Further information available on request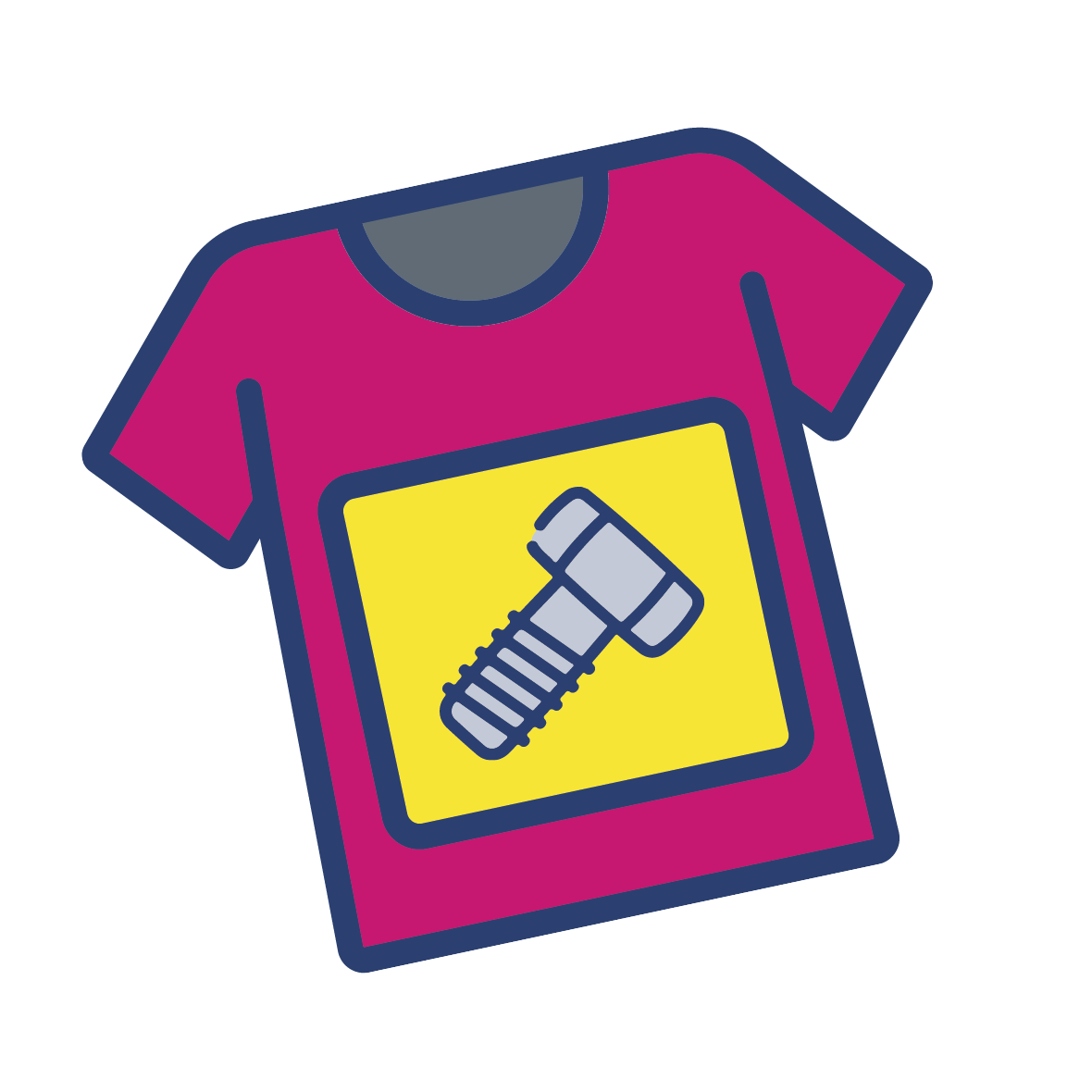 Programme Resources
Our programmes are supported by a diverse range of interactive materials, tools and resources.
Toolkits
Our toolkits and workbooks provide a clear framework to record learning, plan objectives and track progress.
Case Studies
Case studies from around the world, provide real life examples of networks and sponsors in action.
Interviews
Interviews and lectures from industry experts, thought leaders and our graduates bring learning to life.
Research
Course features insights, research and data collected from hundreds of companies
Further Reading
Our modules signpost additional reading, allowing network leads to deep-dive into topics that interest them most.
Language options
Learning platform and course transcripts available in multiple languages Powered by RecitMe.com
Network Fusion
Be the catalyst for change
At Radius, we're unleashing innovation at every level and creating organisations where everyone feels they belong. Empowering network leaders to turn their passion into action. And inspiring senior executives to ignite change.
Fusing top down and bottom up approaches aligned with organisational objectives, unleashes an explosive formula of fast-paced and positive change. This network fusion will help your business to stand out in a changing world and ensure you're ready for the future, today.