Networks are your
greatest asset
We put employee networks at the heart of your organisation and unlock their potential.
Working in partnership with you, we'll help them turn passion into action to transform equity, diversity and inclusion within your organisation.
From London to NYC and Singapore, we're the experts in our field, so wherever you are in your journey, we can Build Better Networks, Together.
Ignite Change
When people come together, incredible things can happen, Change is always possible and at Radius, it's what we do.
Click on the play button to play the video
Support at every stage
Click on the Icon to read more
Bank of America Multicultural Lead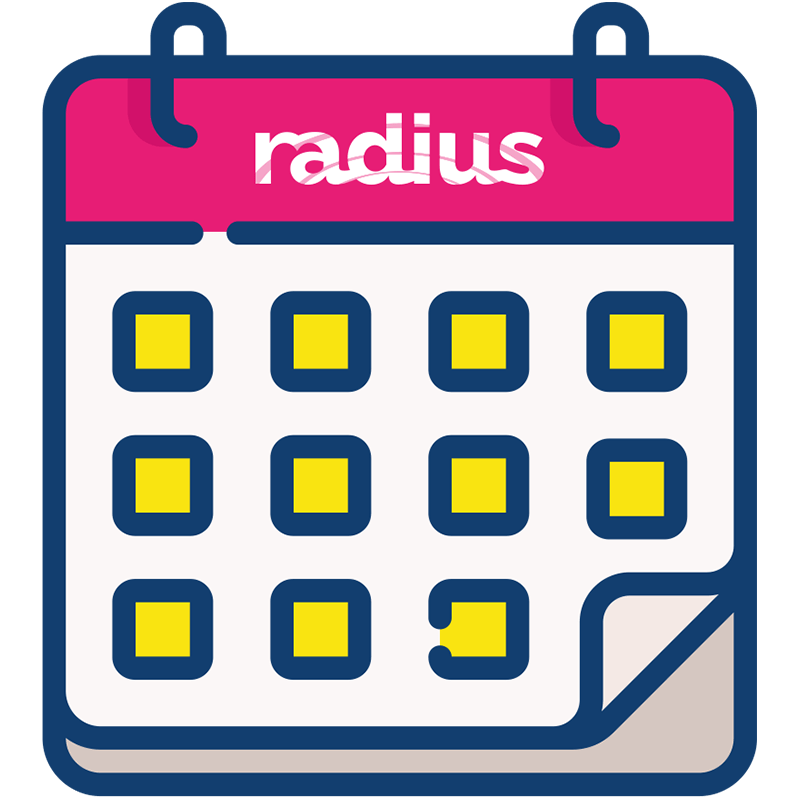 12
years leading the
industry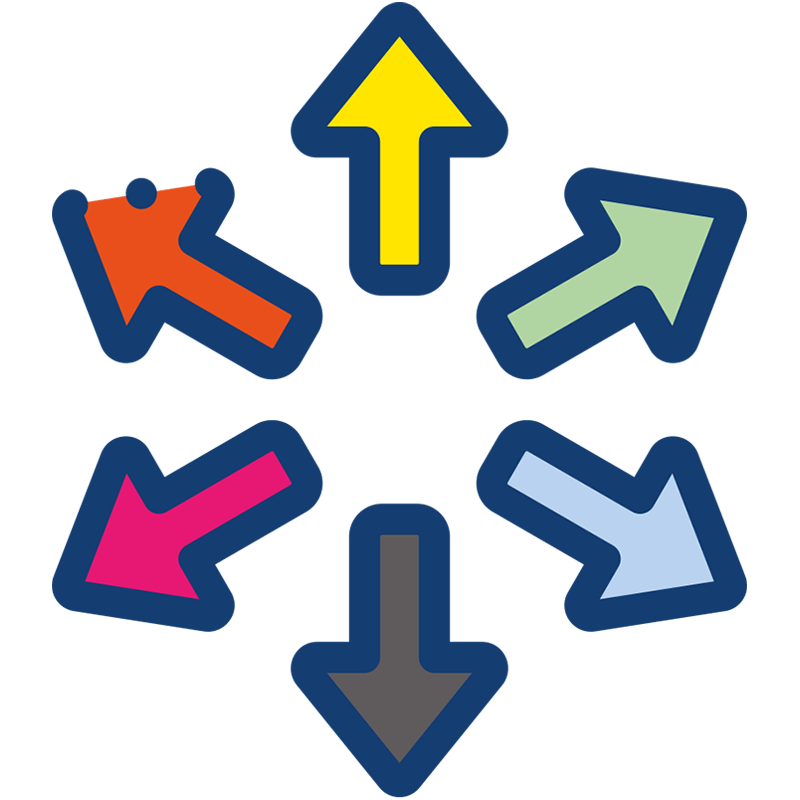 working with
500+
organisations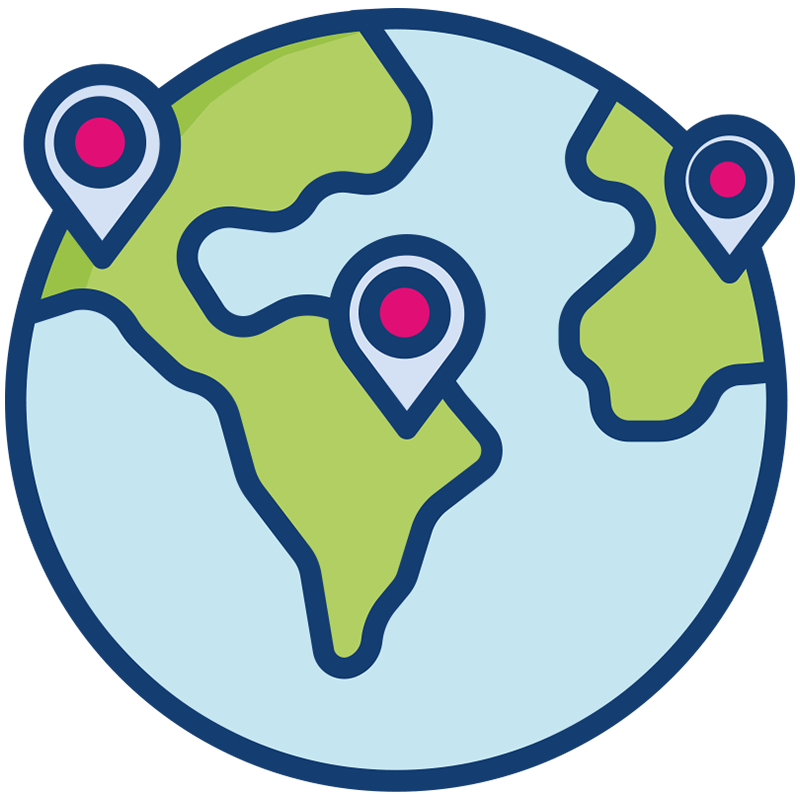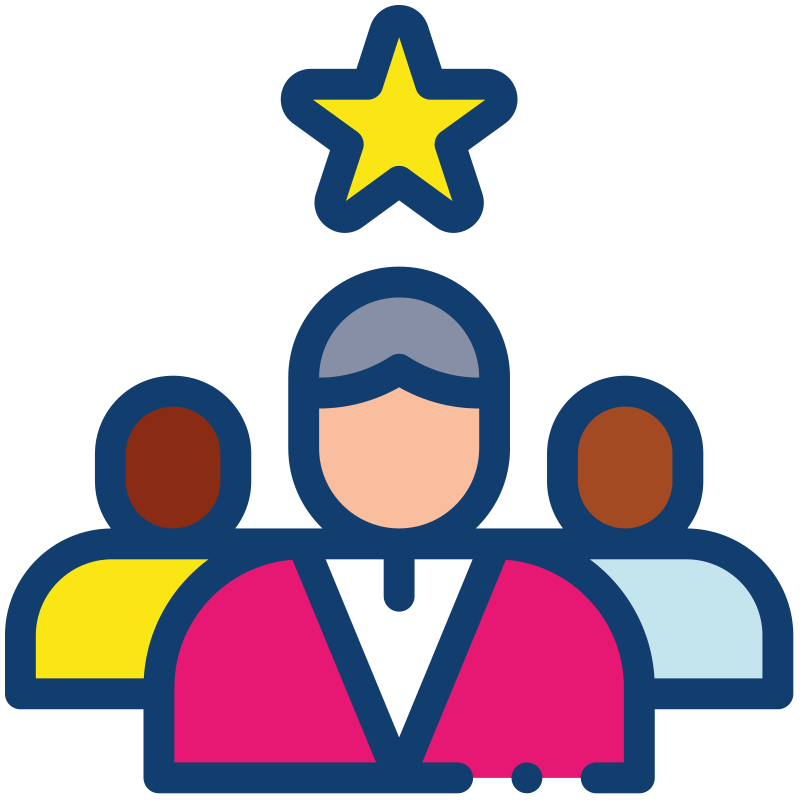 we've developed
1000's
of network leaders
Accessible Everywhere
Widely recognised as experts around the world
A world map showing the locations of radius.