Networks are your
greatest asset
We put employee networks, resource groups and EDI Champions at the heart of your organisation and unlock their potential.
Working in partnership with you, we'll help them turn passion into action to transform equity, diversity and inclusion within your organisation.
From London to NYC and Singapore, we're the experts in our field, so wherever you are in your journey, let's Build Better Networks, Together.
Ignite Change
Click on the play button to play the video
EDI For All
Equity, Diversity and Inclusion are everyone's business. Employee networks are our focus, but that's not all we do.
We also offer a fantastic range of EDI programmes and resources for employees and champions at every level, helping people to ignite change and build workspaces where everyone feels they belong.
Bank of America Multicultural Lead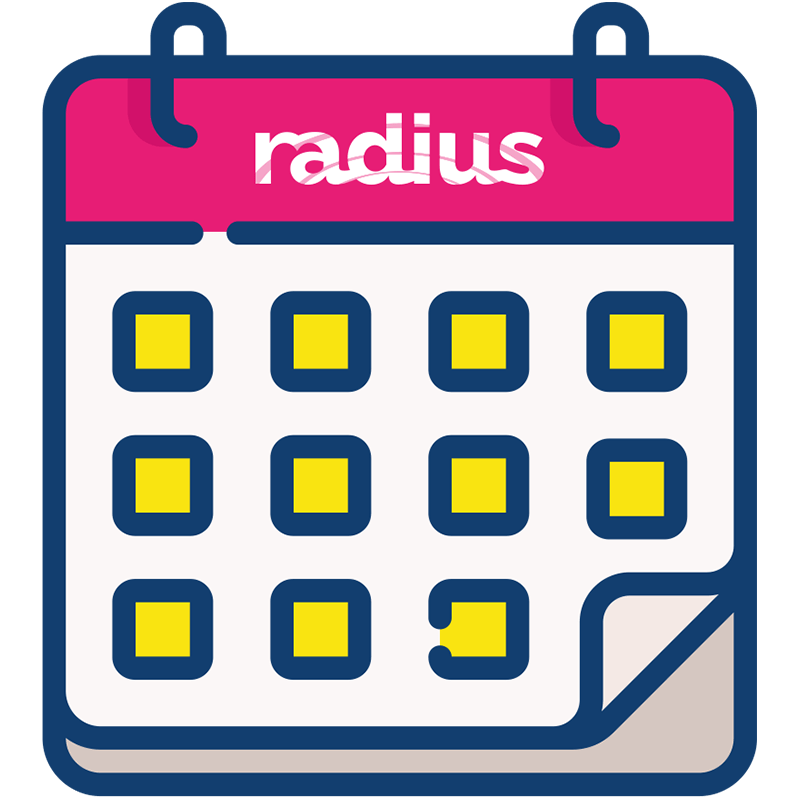 12
years leading the
industry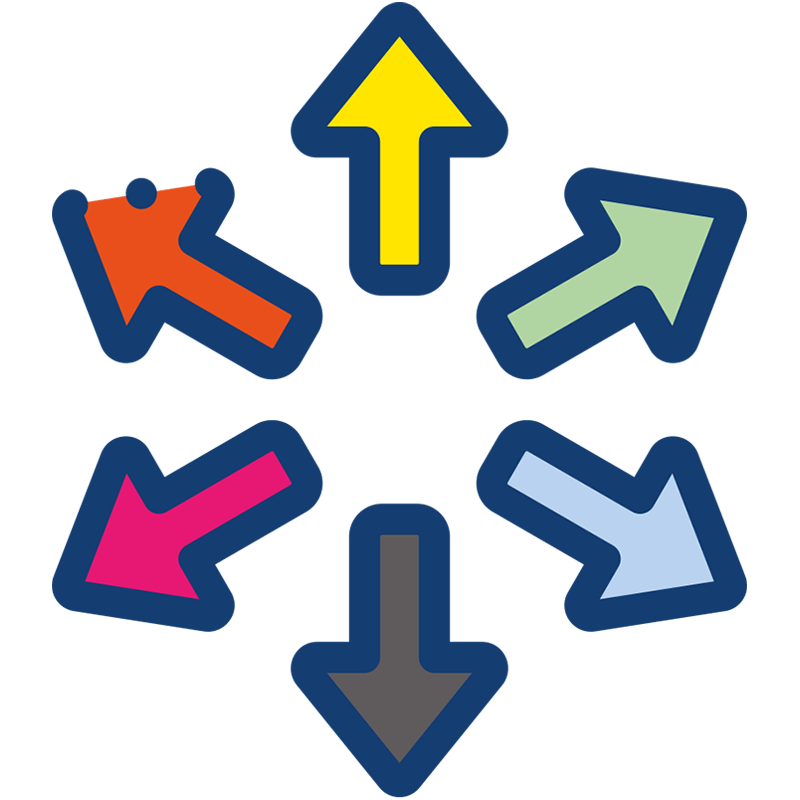 working with
600+
organisations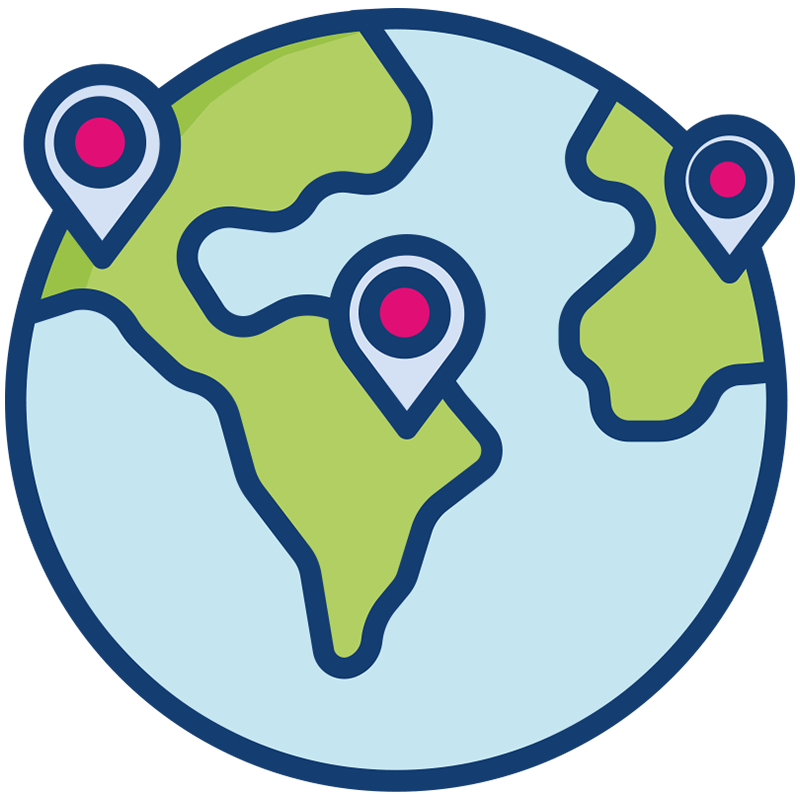 delivered in
120+
countries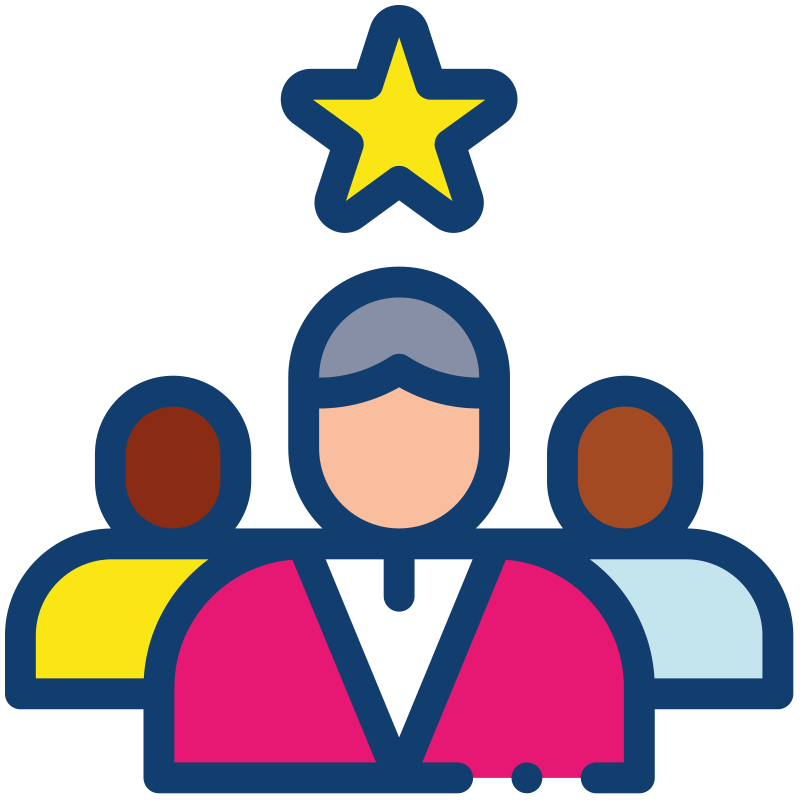 we develop
1000's
of network leads &​ EDI champions
Network Fusion
At Radius, we're unleashing innovation at every level and creating organisations where everyone feels they belong. Empowering Network Leaders to turn their passion into action. And inspiring senior executives to ignite change.
Fusing top down and bottom up approaches aligned with organisational objectives, unleashes an explosive formula of fast-paced and positive change. This network fusion will help your business to stand out in a changing world and ensure you're ready for the future, today.
Accessible Everywhere
Widely recognised as experts around the world
A world map showing the locations of radius.