Warrick Matthews, Chief Procurement Officer at Rolls Royce, has been the PRISM (LGBT+) network co-sponsor for four years. He volunteered as an ally when the opportunity arose because a family member came out as gay when he was 19 and saw the impact on a family in rural Devon. He co-sponsors the network with a gay colleague, and so between them, they provide a balanced perspective in their joint role.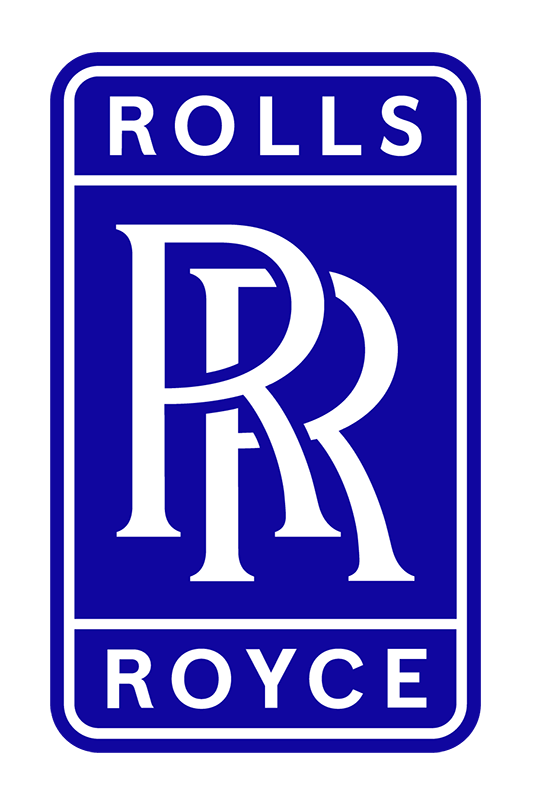 He feels as a sponsor; he is there to be an enabler. To provide support, be visible, unblock issues, secure budget, and give access to leadership teams across the business.
For example, as a coach to his amazing network team, he's there to help if they hit blockers or are frustrated with progress, and he's there to help them find a way through them. He also challenges the network to think bigger, grow, and push forward with their ambitions.
He's using his influence with suppliers to get the network's message out beyond the boundaries of Rolls Royce. For example, at a recent Supply Chain conference, there was a focus on quality and how quality is enabled. He invited members from the Rolls Royce Employee Resource Groups to talk about PRISM to over 3,000 people worldwide, giving fantastic exposure to the team member who presented to their peers in the industry and getting positive feedback from a global supply chain.
He's also used his position to improve LGBT visibility across Roll Royce's sites. He tells the story:
"The LGBT community is colourful by definition. In 2018 I ran our control systems business in a business park, and I decided to put the Rolls Royce logo in rainbow colours on the front of the building. We had a strong brand organisation, and I knew that the answer would be no if I asked., so I did it anyway!"
This started a flood of support, and rainbow colours appeared across many sites. A picture of his site subsequently appeared in their 2019 Annual Report, and it is still being used widely today.
To one employee, in particular, this made a massive difference. Through the exposure, PRISM was getting, and the awareness events being held on his site, one colleague gained the confidence to come out to his hugely supportive shop floor team…………after 43 years!