When COVID lockdown hit, Phill Weaver the Operational Lead of the UK Women's Leadership Initiative at GSK sprang into action with the team.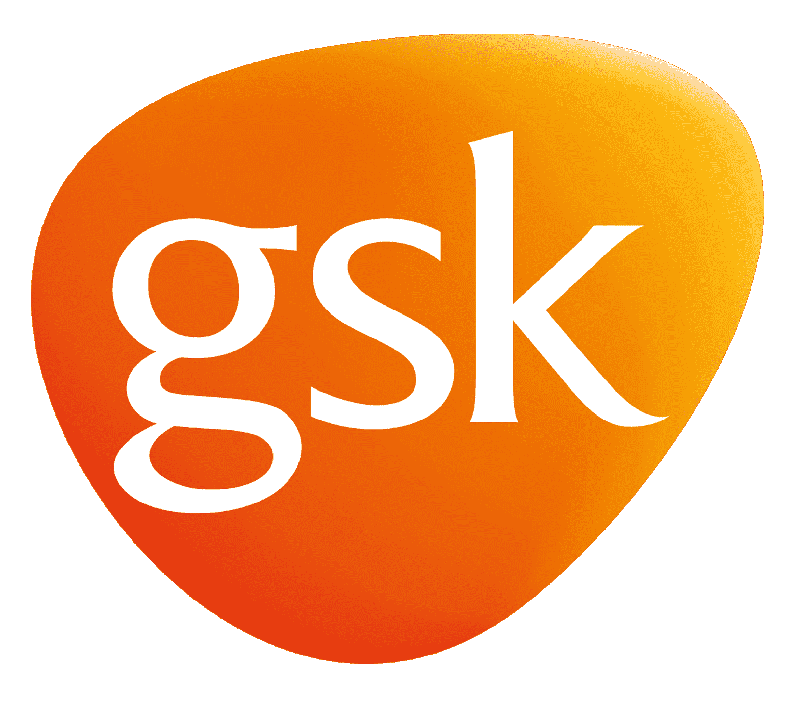 In the context of COVID19 we have done a lot of work in redefining what our purpose is", said Phill, "we have been reaching out to people to find out what it is they need or want from us at the moment".
The network tested the three pillars of their strategy; connecting people, developing people and engaging people, to find out what these meant to others now they were operating under their "new normal".  It turned out people still wanted these connections, but the network had to work out how to do that in a whole new environment.
After talking to a wide range of stakeholders, including their supportive HR team, their sponsor and their members, they looked at what they had planned and decided what to re-purpose, what to stop but also what to do that was new.
One of the first new activities they ran was a series of well received training sessions called "Confidence Matters".  This series of bitesize events looked at how to come across well in online meetings with a wide ranging scope. Everything from giving attendees confidence to turn their videos on, active listening, how to sound interesting when you are online, advice on how to cope with the complicated life of work and caring, to the basics of wellbeing, such as staying hydrated.  They added in sessions on meditation and mindfulness to help members take a step away from the pressure of work and to support their mental health during the difficult time.
They also developed some online "coffee encounter" networking sessions, which paired network members up to just have a coffee with someone and talk about anything and everything they needed to, to just get through.
These encounters were designed to recreate the random encounters people would have had at a face to face event, encouraging people to meet others they didn't know from across all departments to building wider networks.  These built a sense of community, replicating the water cooler moments, in a world where everyone was closeted inside their own four walls.
And through all this, the four employee networks in the UK at GSK have been working more closely together to support each other. There have been great benefits as they now offer their events to each other's members and are now building a focus on intersectionality for the future.