Confidence and connections have been essential to the growth of the LGBT+ network at WSP and Julian Phatarfod is proud to see the network he leads gain momentum.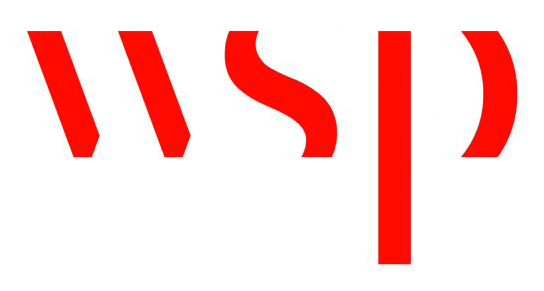 Julian Phatarfod
LGBT+ Network Chair WSP
Principal Transport Planner at WSP
Diversity & Inclusion Lead for WSP UK Transport Discipline
The Radius Employee Network Leadership Programme gave Julian confidence, reassured him that they had got their network's vision, values and branding right and so it was time to grow. Using the network of peers he met on the programme to give him further ideas and support, his network has gone from strength to strength.
A focus on succession planning within the core team of the network has enabled an ongoing growth strategy, moving them from start-up to scale-up. Instead of only relying on those who volunteer, Julian has a more focussed approach to growing the network's skill base and has widened his net beyond those who come forward to volunteer. This growth has encouraged the network on to bigger and bolder action the biggest impact being engaging stakeholders. In 2019, they ran PRIDE differently – inviting senior leaders to play an active and visible role which had a "massive change" on both the network and employees. It sent a strong message to staff about the support they have in their leadership. In fact, one new company employee who has a gay sibling, said the primary reason they joined WSP was because of this visible, external dedication to diversity and inclusion.
But the impact has not only been in the UK. The credibility of having formal leadership training has given the network a "seal of approval", so much so that the UK is now leading the way in the further development of WSP's global LGBT networks. This has been particularly in English speaking countries (Canada, Philippines, United States and Australia) as the UK is seen as the most advanced LGBT+ network and has shared its ways of working to other countries, enabling the fast track set up of new network branches in these countries.
Sharing the success of the UK network across the globe has shown it can be done and Julian has been inspiring and motivating others to make a global impact on LGBT inclusion.