Aurelie Straatman attended the Radius Network Leadership Programme while leading GSK's Fusion Asian Business Network. Aurelie reveals how the programme has made a long-lasting impact – both for the network and her own professional development.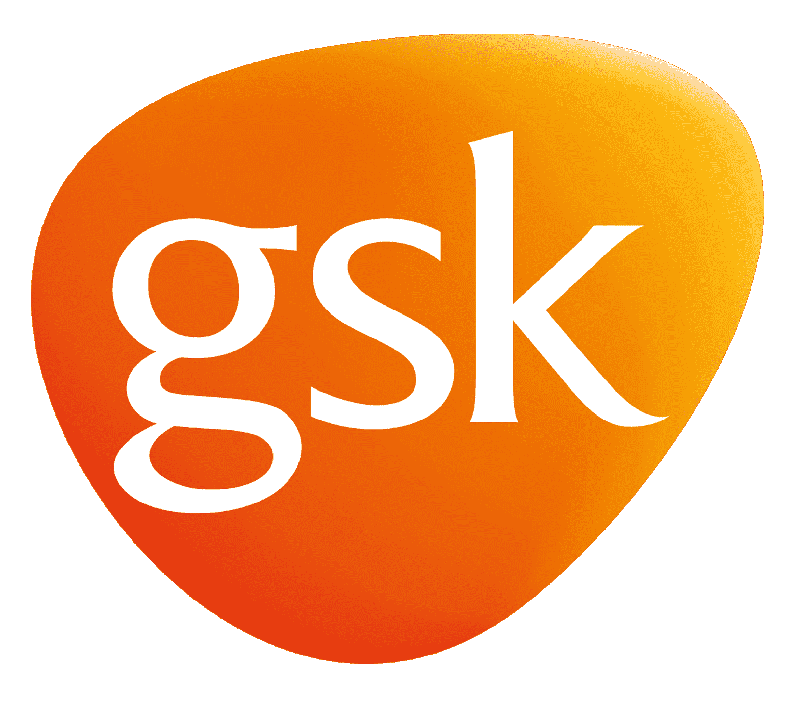 The Radius Network Leadership Programme gave me the confidence to 'just try it.' It was a great opportunity to see what's out there, understand the challenges of others and how to overcome these with practical ideas. As a network leader, I learned a lot that I could implement in the here and now, as well as taking things home that I knew I would be able to call upon in the future.
The programme really got me thinking and encouraged me to start more discussions and share thoughts to review our network strategy. Having access to external content opened up some important ideas, particularly around the importance of brand identity and widening our network.
Since working with Radius, Fusion has been collaborating much more closely with other GSK networks. For example, around mental health awareness and how many of our diverse communities can be affected, particularly considering intersectionality. We've also developed more effective global communication frameworks.
Part of the Fusion Network strategy is about celebrating Asian cultural intelligence, beyond just hosting events and having dates in the calendar. After attending the Radius Programme, we implemented an increased focus on education, which aligned to a global rebrand for race networks. This broad education piece involved the launch of webinars and these have also helped us to measure our network's qualitative impact.
The qualities I feel are important for network leadership are passion, seeking development opportunities for yourself and others and having the drive to create opportunities to progress the network. The programme helped me to consider these and to look more closely at our succession planning. I'm now moving into a strategic role, to help networks with comms and marketing. One of the most inclusive behaviours I've demonstrated is letting go of the network chair role and handing over the button to someone with the necessary qualities, drive and resources. So for me, the impact of the programme has been long lasting.