Alberto Pardo is Global Co-Chair of NatWest's Sustainable Futures Network – an award-winning ERG with 3,000 members. Here Alberto shares how the Radius Employee Network Leadership Programme gave him confidence as a new network leader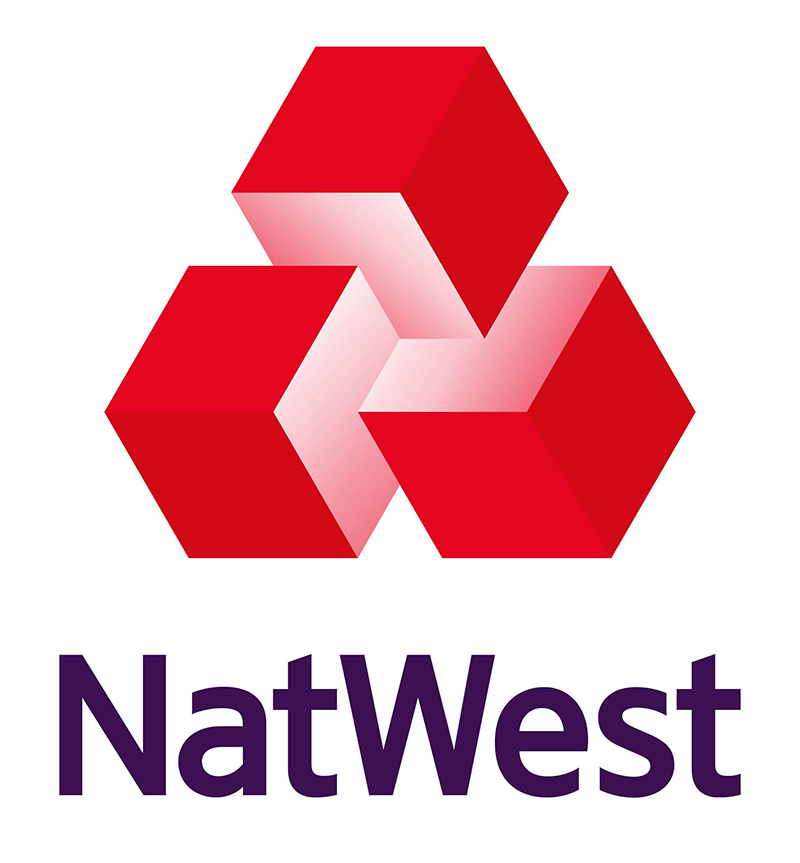 At NatWest, we have a long-standing partnership with Radius. So, when I was appointed Co-Chair of the Sustainable Futures Network, my colleagues suggested that I look at the Radius training programmes. I joined the Stage 2 Employee Network Leadership Programme in 2021. It's designed for experienced chairs and explores how to empower and grow your network.
I found the Employee Network Leadership Programme really engaging and interesting. It was so helpful that I took word-for-word notes! I shared everything with my Co-Chairs, so even though they didn't do the training themselves, they benefitted. The content was rich and valuable. It gave us key lighthouses to follow and helped us to stay on the right path as we grew the network.
Radius specialises in employee networks and for me this was important. They have such a body of knowledge plus the ability to connect with ERGs in hundreds of global companies. I found this valuable because I spend all my time in a bank. It was fascinating to meet people from different organisations and hear about their challenges and success.
On a personal level, the programme really helped me as network leader. It gave me a framework that I could apply and it also gave me confidence. I felt that I could speak with authority because my knowledge had come from formal training and wasn't just based on assumptions. The big takeaway was that our network should be run like an organisation – with a board, stakeholders, a strategy and a clear financial plan.
For me, the Radius Employee Network Leadership Programme was a really rich experience. It widened my perspective on what an employee network should be and challenged my preconceptions of how to be a leader. The great thing about Radius is that there are so many sectors and companies from all around the world on every programme. You can learn from a broad range of experiences and make valuable connections for the future.