Building networks
for the future
Elevate your business and support your people by empowering your employee networks and EDI Champions.
We'll work with you to inspire a purpose-driven culture, where people come together to transform their space of work.
By supporting and developing your Network Leaders, we'll build better, connected networks that support your communities' wellbeing and align with business goals to create a place where everyone feels they belong.
We are the
experts
Employee networks are our focus and this makes us unique.
We're the one stop shop for all your network needs, providing training and support for Network Leaders, Committee Members, Executive Sponsors, Line Managers and EDI Champions.
Our cutting-edge products equip them with the tools, resources and insight they need to innovate and create change. And our digital-first programmes are the first of their kind.
Alongside you, we are the strategic link between your networks and the wider business
Starting life in 2010 as a professional diversity network, we have first-hand experience of the challenges leaders face and how to overcome them to be a catalyst for change.
Today we're recognised as the industry expert, evolving networks and organisations around the world and building the diverse leaders of the future.
Bank of America Multicultural Lead
Our People
We're a dynamic team of EDI and L&D experts, programme developers, creatives and network specialists.
We represent a diverse mix of backgrounds, skillsets, cultures and life experiences, each one of us bringing an individual spark and approach to our unique offer.
Leading our industry for over 12 years, we work with 600+ organisations across more than 120+ countries. This gives us the insight and experience to create fantastic network leadership programmes that ignite change.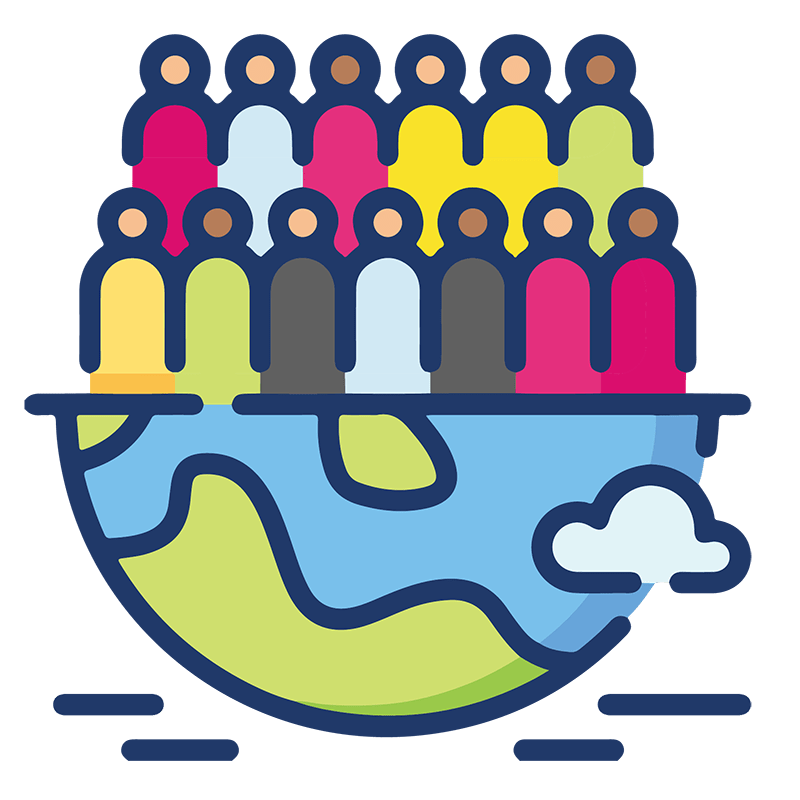 Network Life Cycle
Our 360° development approach creates embedded network life cycles, delivering sustainable value while supporting the evolving needs of your business and people.
Throughout your journey with us, we'll track network maturity and benchmark to establish key milestones and measure success, helping you to stay one step ahead.
Support at every stage
Click on the Icon to read more
Our Sustainability
We have pioneered online collaboration since our inception and long before it became necessary. As experts in agile working we reduce our carbon footprint and keep our costs low. We pass this saving onto you which allows you to develop all your networks at the same time.
say we deliver value and create cultural shifts across their business, with visible success and measurable outputs
say the knowledge, insights and experience gained from our programmes is excellent
say our services integrate as an extension of their team to help embed consistent networks with sustainable life cycles
say our programmes create diverse leaders for the future