TOP TIP – Use this time wisely.
Hannah Cann - February 21st, 2021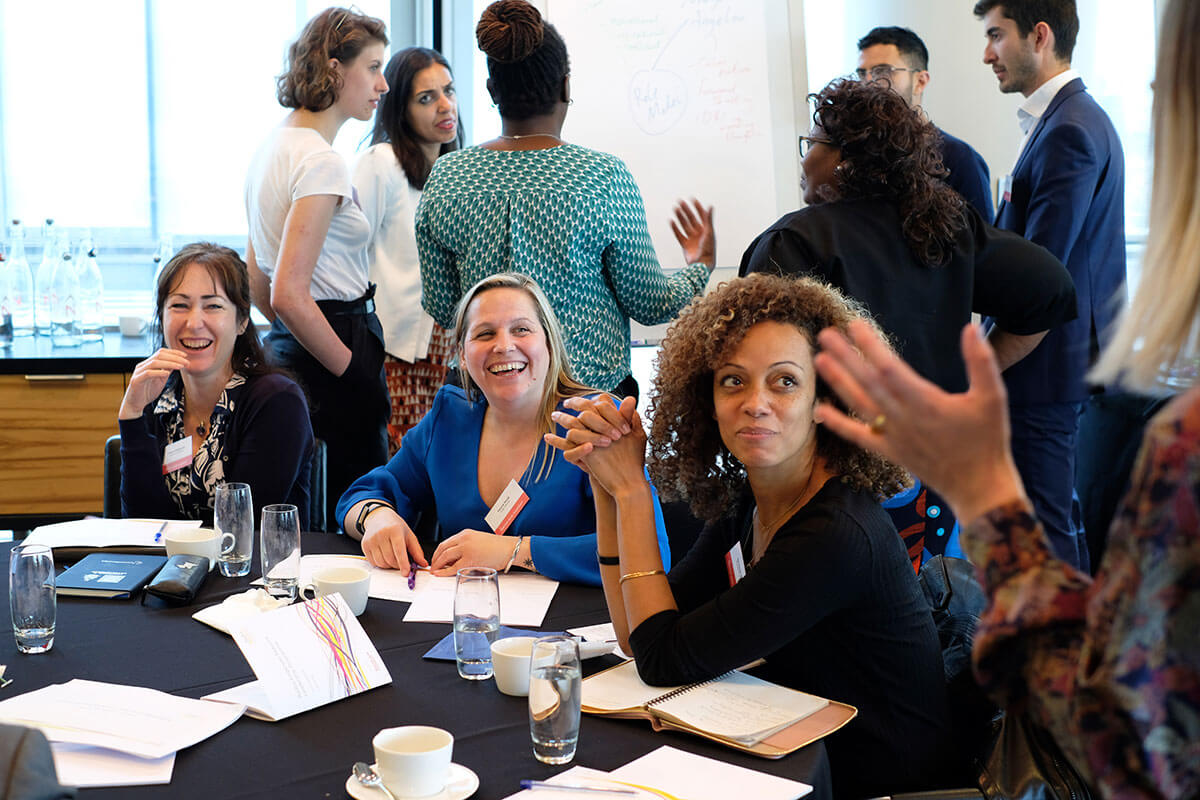 It's no secret that now is the perfect time to understand the needs of your network. Talk to members about areas where they currently want to grow or learn – there could be a chance for cross-training in order to respond better to future demands on the network.