Top Tip – How to measure the impact of your network.
Hannah Cann - May 3rd, 2022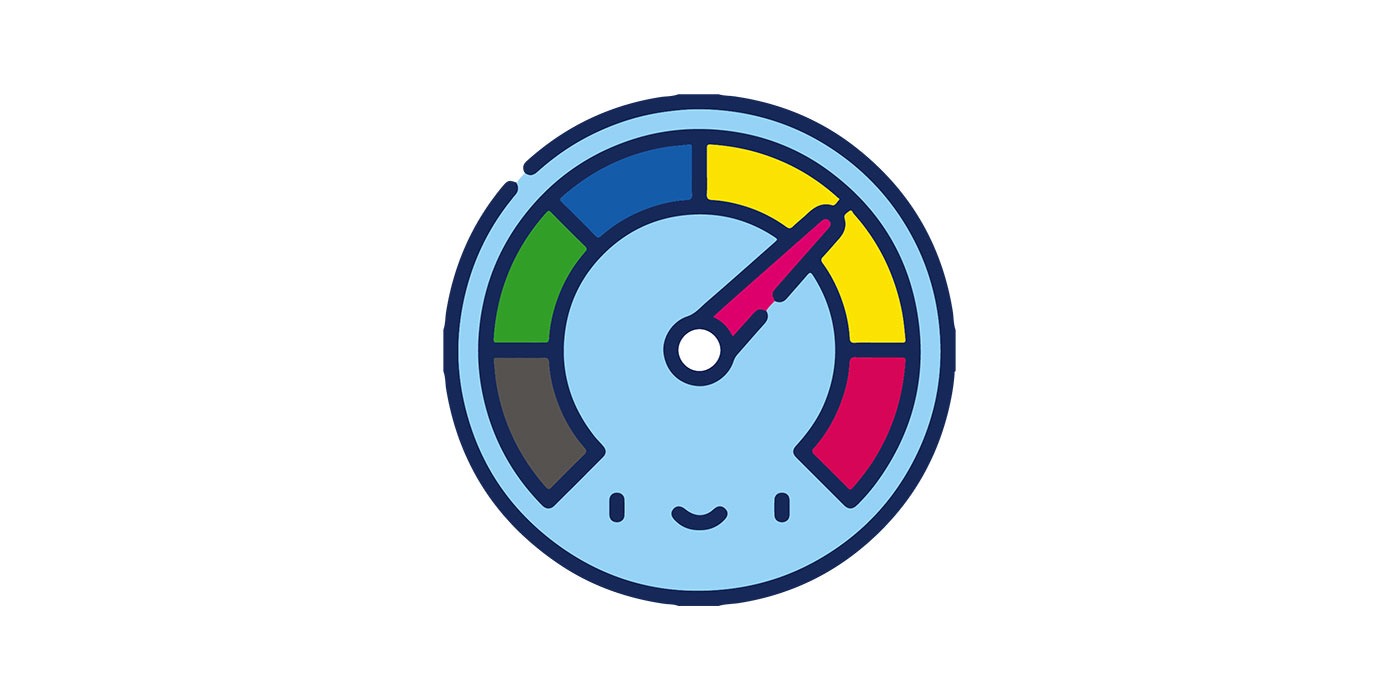 A lot of the measurement we use at the moment is what we hear from anecdotal stories and lived experiences across the organisation. We know we're making progress when the stories being told are increasingly more positive and inclusive, you could call it a metaphorical bank of data.
Source: Helen Cassidy, Chair of the Gender Balance Network, LLW Repository (part of the Nuclear Decommissioning Authority group)