TOP TIP – How to build positive relationships between communities and HR teams:
Hannah Cann - July 14th, 2021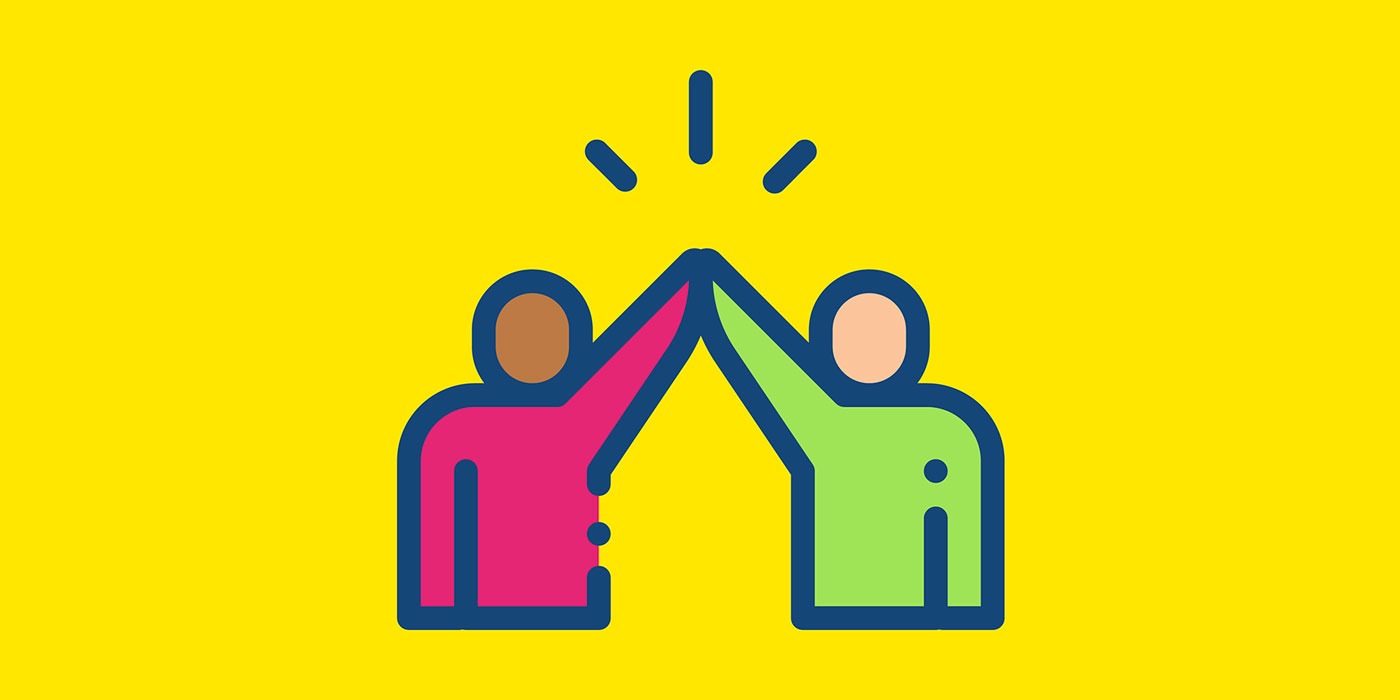 Remember that HR are people too with their own personal views, look to align and engage as you would any other stakeholder.
Build relationships like any other business model, start by looking at what challenges the HR team may have in supporting you?
What obstacles do they have to overcome in order to support the network?
If all else fails, Leverage the executive sponsors; they have a responsibility to the community.
Source:
Manisha Mehrotra
Head of D&I for
EMEA Bloomberg LP