Thrilled to be working with the Telegraph Media Group
Hannah Cann - July 14th, 2021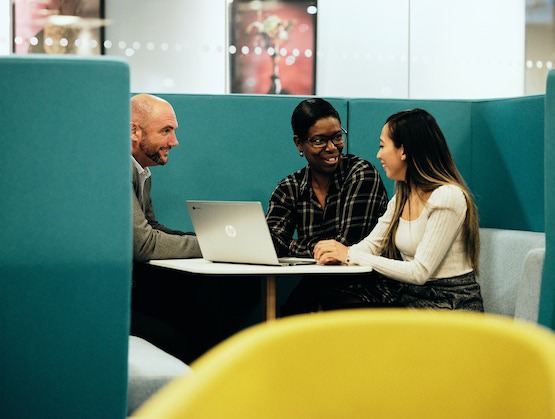 We are thrilled to be working with Will Smith and their inclusion networks to help create belonging at TMG (Telegraph Media Group) through our Online Employee Network Leadership Programme.
Will is a Diversity & Inclusion Specialist at The Telegraph. Here Will talks about his role and what Diversity, Inclusion and Belonging look like at TMG.
Are you ready to join the Network revolution? Talk to us today.
Build Better Networks Together.