An online resource
Radius Community is an online platform and resource for all employee network leaders and committee members.
It supports our services by offering a space for team projects, case studies, recordings, articles, advice from peers and further reading.
With more than 140 organisations, our growing community provides a collaborative environment for leaders across all diversity strands and industries, helping them to learn, network and be inspired.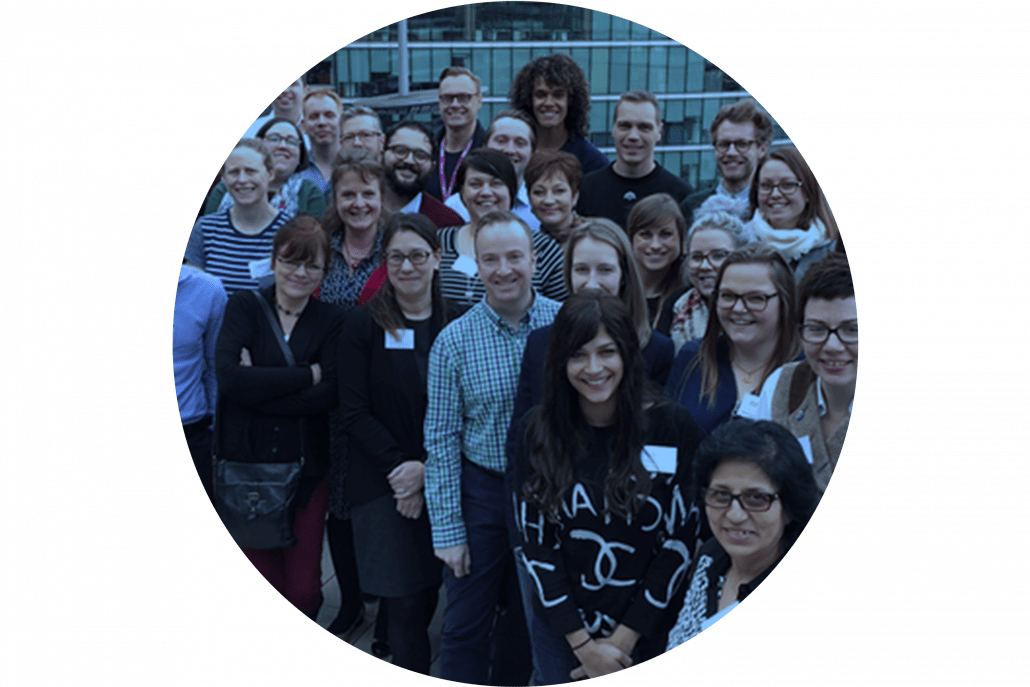 The community offers your organisation
Business to Business Networking
An online solution, saving your business and employee networks time and money. The platform brings leaders from a variety of organisations together, making it easier for them to connect, discuss topics and support each other in their network journeys.
Online Resources
A growing library of resources, including guides, tips, case studies and research collected from users and the wider Radius network, shared in one easily accessible place.
Enhanced Reputation
A platform to publicise your employee network's activities, efforts and events to an external audience of organisations and network leaders.
Alignment
A chance to bring all your network leaders into one space to collaborate and share best practice.
The community offers your network leaders
A World of Leaders
A comprehensive directory of employee network leaders from all strands of diversity. They can reach out, connect, get advice, plan events and arrange face-to-face or virtual meetings.
A Different View
Online forums, inspired by our users, on a broad range of employee network topics and challenges.
Expertise and Resources
Access our employee network guides, videos and case studies, covering a broad range of topics.
Network Visibility
Enhancement of their network's brand and visibility via publicity for events and news.
24-hour Access
Freedom to network online with peers, anywhere, anytime.
Build Better Networks, Together.
For more information on the organisations already involved, please request our list of companies.