New Services Available Now!
Eleri Powell - June 29th, 2022
We're very excited to announce the launch of our new programmes and activities that will help you develop and elevate your networks even further!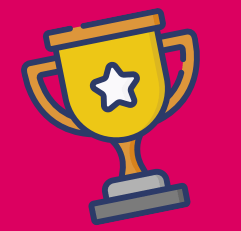 External EDI Champions Programme
This unique programme gives you everything you need to be a powerful advocate for change.
Working with experts and peers from around the world you'll learn why EDI matters and what it looks like in business.
From recruitment to retention you'll gain an understanding of EDI in action and learn about the practices that bring it to life.
You'll also challenge your own behaviour by exploring stereotypes, micro-aggressions and bias.
And, you'll discover how to make an even greater impact in partnership with employee networks and EDI stakeholders.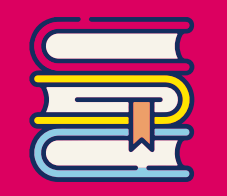 In-House Network Playbook
Looking for a step by step guide to employee networks? Let us give you the playbook!
This new service helps EDI Teams to support network leaders at every stage of their journey, from setting up and running a network, to operating one with influence.
We'll work with you to create a bespoke guide for your organisation, taking into account your own unique challenges, culture and resources.
You'll gain a complete A to Z network guide that works for your organisation – the playbook for EDI success!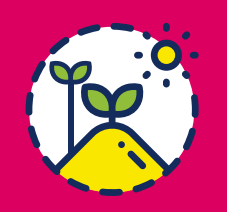 Network Maturity Audit, Report & Analysis
Gain a deep understanding of network maturity with our Network Maturity Report & Analysis.
Using our unique online Network Maturity Guide, we'll give you a bespoke report that shows where your networks are, where they could be and how they can get there.
Helping you to benchmark internally, we'll assess and compare local, regional and global differences between strands, giving you a complete birds-eye view of your network progression and overall maturity.
We'll analyse the strengths, gaps and outputs between networks so you can provide targeted support to build consistency.
Empowering you to establish new goals and standards, we'll help you to stay one step ahead by giving you the roadmap for future network success.
Exec Sponsors Bolt-On Sessions
Help your Sponsors to get the most out of our external programme.
This new bolt-on session brings Sponsors and EDI teams together to review their learnings and ignite change.
We'll host a bespoke, in-house session where your Sponsors can discuss course takeaways, define their principles and make a plan for action.
Designed to encourage collaborative, intersectional working, this is a powerful opportunity to bring senior stakeholders together to discuss how they can align with EDI and have a greater impact.