Meet the Team: Agnes Fletcher, Lead Facilitator & Consultant
Eleri Powell - June 29th, 2022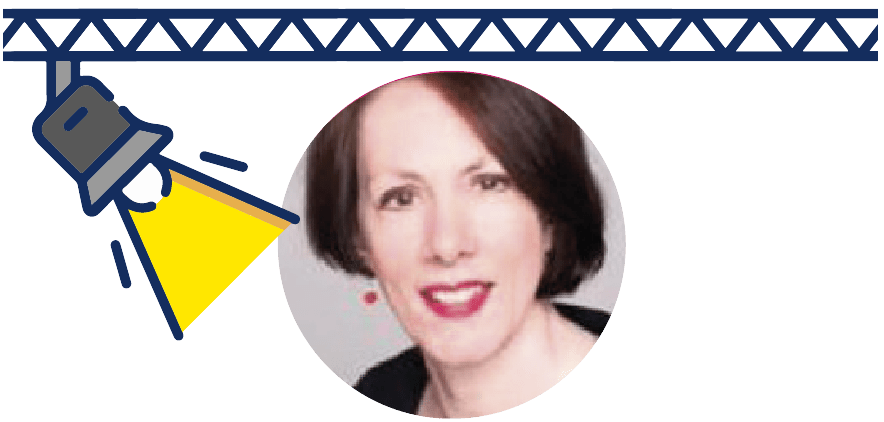 Agnes joined Radius in 2022 as an Lead Facilitator and Consultant. She is passionate about equity, diversity and inclusion and has lived experience of disability.
"I am excited about working with Radius and their range of clients across all industries, in particular the global reach and impact of the business is inspiring. A truly global solution to EDI, Radius is igniting change within organisations right around the world, I am honoured to be part of a team that is making such a difference to workspace culture."
Agnes has worked with more than 150 organisations across the private, public and third sectors during the past 13 years. She was previously Director of Policy and Communications for a non-departmental public body. She also has significant governance experience.
Recent projects include conducting a diversity & inclusion audit for Mercedes F1; preparing a comprehensive training programme for the Department for Transport; assessing the Greater London Authority's progress against its Diversity and Inclusion Standard; and supporting the London School of Economics to understand the equality impacts of Covid.
Agnes has been retained for more than three years as external equality advisor to Arsenal Football Club, supporting it to retain the Advanced Level of the Premier League's Equality Standard and to develop a People Diversity Strategy.
Described by the Equality and Human Rights Commission on her appointment as statutory independent reviewer as "a widely respected expert on equality", Agnes is well-networked and influential in the field of equality law, policy and practice.
She has acted as equality advisor for a wide range of recruitment exercises for senior executive and non-executive roles for Cadence Partners, including for roles at the Equality and Human Rights Commission.
She is the author of 'Inclusive technical and vocational education and training for young disabled people' for the British Council (July 2018), the co-author of 'Tackling disability and health-related barriers to progression within the Civil Service' on behalf of the Cabinet Office, and co-author of 'Disability Rights Commission: from civil rights to social rights', published in the Journal of Law and Society.