How do you measure network value and impact?
Hannah Cann - October 18th, 2021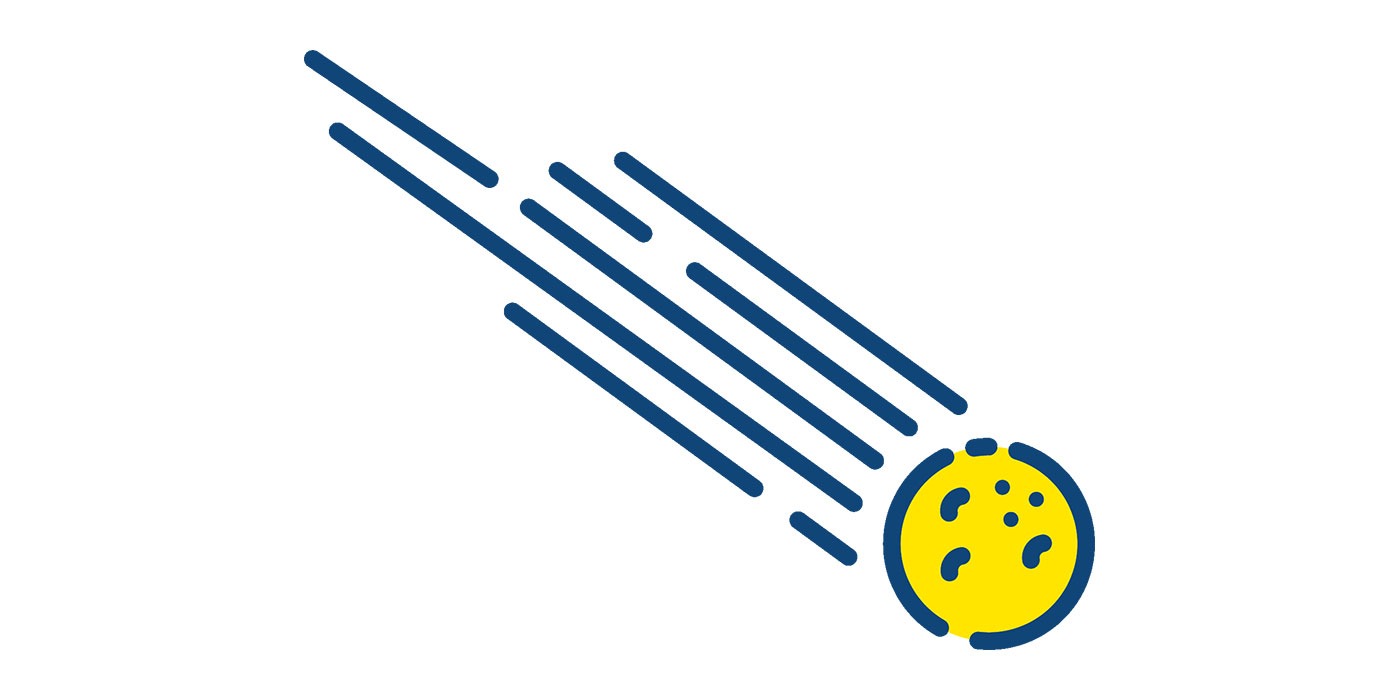 This is about understanding our engagement with our members – it's not about marking occasions or celebrating events for the sake of ticking of a box. Instead, it's more about the types of engagement that can't be measured but can be indicated through frequency or interactions and the quality of conversation for example.
Source: Saulo Menezes, Highways England