BBC use networks to create their future culture
Hannah Cann - June 18th, 2021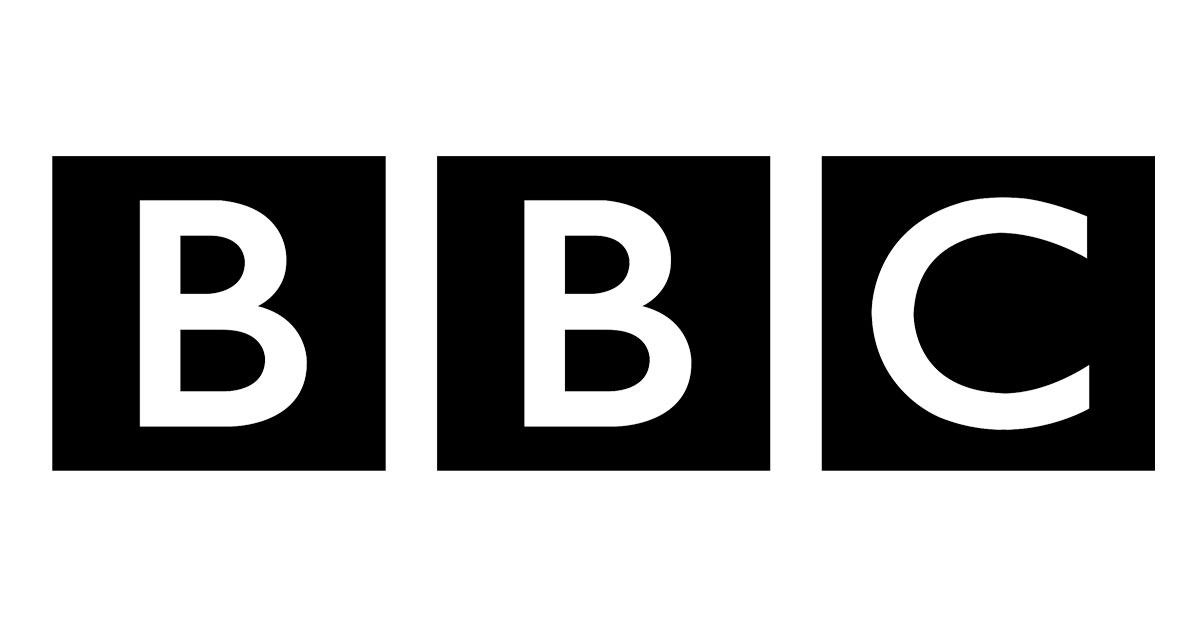 The BBC recognises the value of its employee networks and has committed to investing in their network leaders. In the new Diversity and Inclusion Strategy, recently launched under the steer of the Head of Workforce Diversity and Inclusion Anne Foster, one of their ten commitments is to have "Great Employee Networks".
The BBC's previous strategy for D&I took them through to 2020 and so a new plan was needed. When Anne joined the BBC in January 2020 she set about making sure the voice of the employee, through engagement of the employee networks, was a fundamental input into this work.
All eight networks took part in a rigorous analysis of the existing culture at the BBC. In a consultation reaching thousands of staff, an online survey was generated and focus groups were held with all the networks' chairs' and with employees from across all UK areas of the organisation. The Employee Networks encouraged their members to participate to ensure a wide range of diverse opinions was ered. Once the consultation had been completed, the major findings were shared with the Network Chairs and the strategy for the next 3 years was created. This was not just a case of Employee Networks influencing tweaks to the strategy once it was produced, they were at the heart of the process, holistically involved from the start.
As a result, a strong commitment to investing in Employee Networks was included in the recently published D&I strategy for 2021 to 2023. The BBC has pledged to provide protected time during the working day for its network chairs, a leading example of best practice. This commitment means the leaders of the networks can spend 20% of their normal day to day role invested in working on and in their networks. In addition, all members of network steering groups will have their work recognised through their performance and development process.
As all network leaders will know, balancing the day job with the passion they have for their networks, is one of the hardest challenges they face. And being a network leader is one of the most difficult leadership roles as it entails working with a group of volunteers, in a cross company matrix structure, in a very visible way. To support their leads on-going development and help embed consistent network life cycles, the BBC has invested in Radius' Employee Network Leadership Programme.
With its two stages of experience, the course helps network chairs grow as leaders and ensures their networks evolve consistently alongside the needs of their communities and organisation. The CPD certified programme also supports leaders in their continued development and future career aspirations.
This initiative will prove to be invaluable inensuring network leaders feel valued and supported in their roles as well as their careers, enabling significant progress to be made in the network's objectives.
Join the BBC's amazing network leaders on our leadership programme starting in June!